(This article was originally published in the Huffington Post)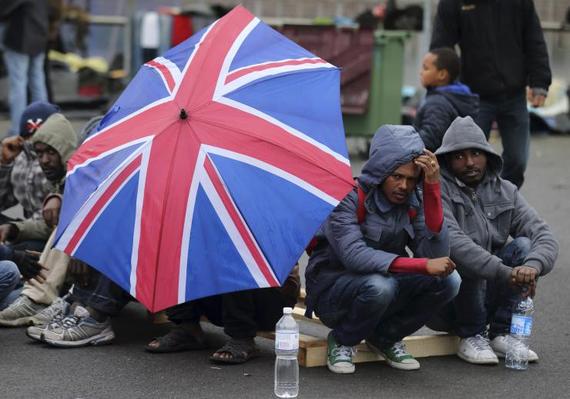 There's no such thing as the British Dream, of course. Once you've ruled the world only to lose the lot, there's not really anywhere to go from there, is there? The humiliation has left liberal Brits politely mumbling apologies and the not so liberal to wail over how the country has gone to the dogs, neither ever really expecting to win anything.
Which means the British Dream belongs to the immigrant. The immigrant doesn't moan about the weather, or worry that foreigners are ruining job prospects. Unlike the Grumpy Old Brit, the immigrant thinks Britain is really rather great as it goes.
I certainly did when I landed here as a bud-budding teenager in the 80s. I loved everything about this country. Continue reading "I Came Here an Immigrant – I'm an Expat Now! (Or, Why Foreigners Are Better Placed to Live the British Dream Than You)" →